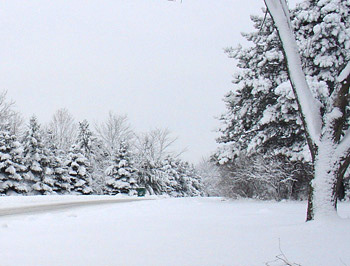 Classes are cancelled if the Waukesha County temperature is -10 at 7:00am on Sunday morning or 0 at 5:00pm on weeknights, or if there is a Weather Warning any time of the year. Most importantly use your own instincts regarding the weather, winter or summer.
If you are unsure, call your Instructor.
Remember to use the Buddy System. Never leave anybody alone to close the club and grounds at anytime, especially in cold weather -- before you leave someone alone, make sure their car will start.